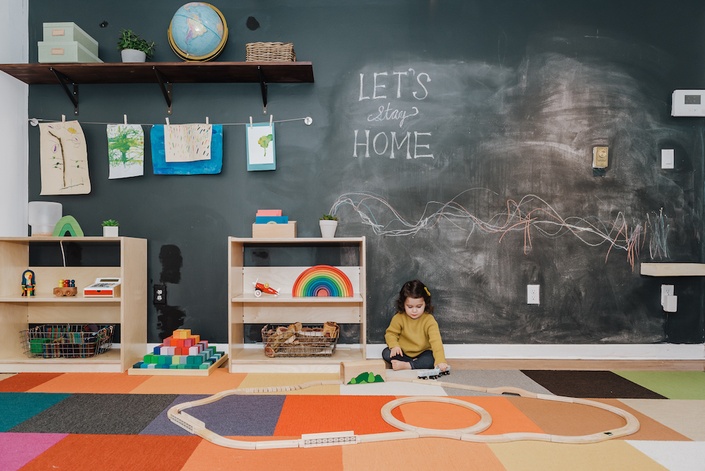 Simple Families: The Masterclass
The Secret of Less for Calmer Parents and Happier Kids
Parenthood is heavy--and often we feel like we are "winging it." It's exhausting to be busy all day, yet feel like you got nothing done. As parents, we have the best of intentions. We want to do everything and be everywhere. Everything feels important.

We know what we want:
To have less stress
To have kids who listen well and behave well
To look more put together
To feed our family healthy food (that they will actually eat)
To be calm
To have a cleaner house
To gain more hours in the day
We all want a SIMPLER, LIGHTER LIFE.
We know what we want, but on the path to these things we end up overwhelmed, overanalyzing, and overcomplicating life with young children.
I AM HERE TO TEACH A SYSTEMATIC, STEP-BY-STEP APPROACH TO START SIMPLE WITH YOUR FAMILY.
For a full description and video overviews, visit here.

Your Instructor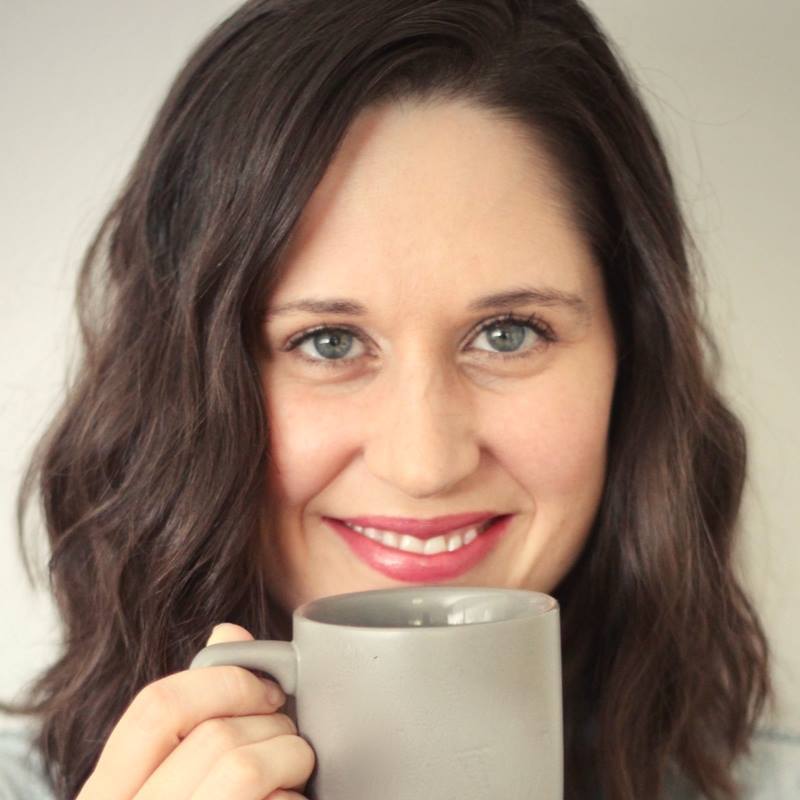 Hi friends. As a Mama of two young children, I am in the trenches with you. I also know that it can be hard to change habits and learn new ways on your own, so I'd love to partner with you as you simplify your family.
Whether it be from my on the job training as a mother or my professional experience, I have learned that as parents–we so desperately want to get everything right.
I have a personal and professional passion for helping women thrive in motherhood. My Ph.D. is in Child Development with a focus in Family Wellness. I am also a Clinical Social Worker with a specialty in Child and Family Practice. I followed that up with a Post-Grad certificate studying the behavior of children. I have spent much of my career supporting parents, along with teaching Child Wellness coursework at the university level.
I have designed this program to be simple and actionable--no fluff. I look forward to getting to know you!
This course is closed for enrollment.