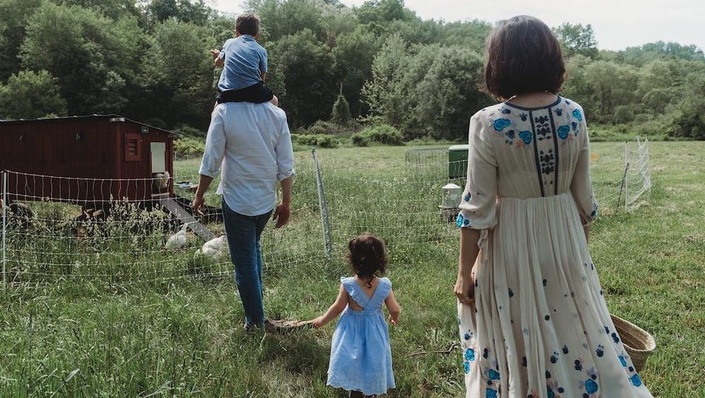 Simplify Child Behavior
Finding a simple balance between effective + positive discipline in 3 minutes a day.
Watch Promo
Children should be raised with compassion, responsiveness, and unconditional love. As parents, we strive to provide these things for our kids.
But how do you do all this warm and fuzzy stuff while still providing limits and discipline?
In this program I will give you the skills you need to find that delicate balance.
This course is designed to be concise and effective. In 3 minutes per day over the course of 30 days you will learn the [simplified] basics of behavior psychology principles relevant to childhood and specific strategies to improve cooperation and behavior.
This includes actionable techniques that will leave you feeling empowered and prepared.
[This program is excellent for partners/co-parents to complete together to develop a unified approach to parenting and behavior management.]
Your Instructor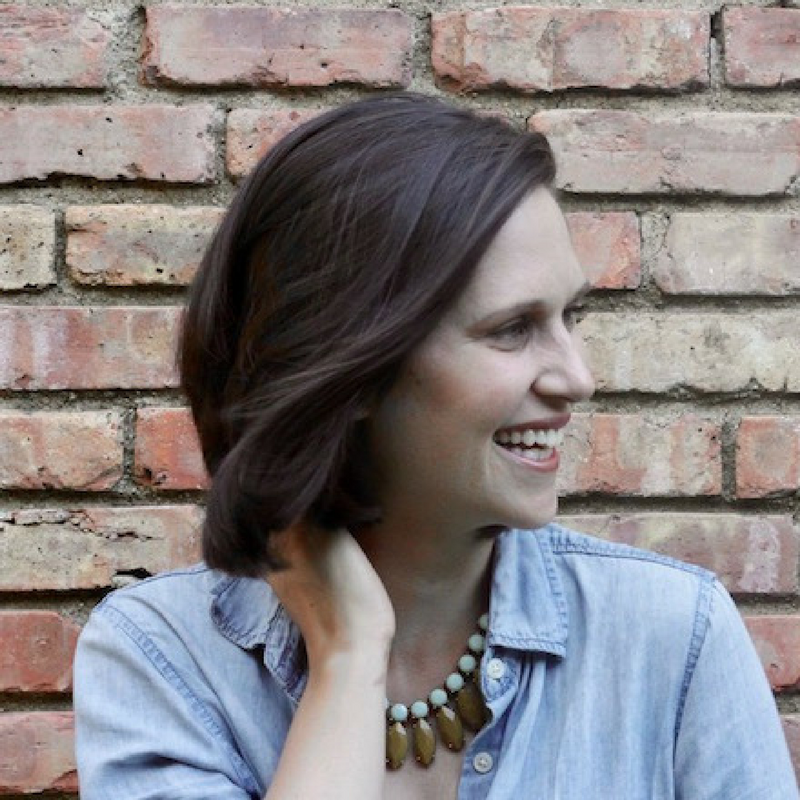 Dr. Denaye Barahona is a loving wife and mama of two. She is a motherhood coach who partners with women to tackle the challenges of raising children. Denaye is a minimalist who claims to be a decluttering expert (don't let her near your closet). She loves to travel, talk health-and-wellness, and give unsolicited advice. She is a top contributor for the Today Show Parenting Team.
Denaye holds a Ph.D. in Child Development and is a Clinical Social Worker with a specialty in child and family practice. She holds a post-graduate certificate in behavior analysis and has spent several years working with disruptive behavior disorders in young children. Denaye believes in developing positive behavior through connection and a strong parent-child relationship--but she also feels that parents should be equipped with tools and strategies to help manage challenging behaviors on a daily basis.
What others are saying...

"Denaye, I feel very thankful for this course! These are very SIMPLE strategies that are effective and gentle. I'm struggling with how to explain the power of the course is- because I feel like every point is so simple and so doable and takes us all back to the parents we always want to be. You've laid out in the course in a way that is thoughtful and effective. I can tell you that I have had so much success and it feels great!! Before this course, I did not feel like I had an out of control family. But I did long for simplicity and I did feel "naggy". Thank so much for the course!"
Michelle M.
"While my husband was willing to complete the course with me, he wasn't exactly eager to do it. Yet in the week after the course ended, he has told me several times how valuable it was (to his admitted surprise). He agrees that the two minute warning has been a "game changer" for us and has also been giving evidence and using the "first, then" concept with good success with our toddler. He says that you know your stuff, which is high praise from him."

Reagan B.
"Denaye, I loved the transformation I saw in my kids (ages 3.5 and 2). We implemented your tools and took bedtime routine from 1+ hour in length to 15 minutes! I've spent more time down at my kids level and I ask my 3.5 year old what he wants to do each day. I started giving my 2 year old options and she responds better. My house feels more in control. Thank you!!"

Rachel R.
Course Curriculum
READ FIRST: A Letter from Denaye
Available in days
days after you enroll
If you have ever wondered "What do I DO when my child...", then this course is for you.
---
This is a self-paced course that you can begin at any time.