Day 1: Getting started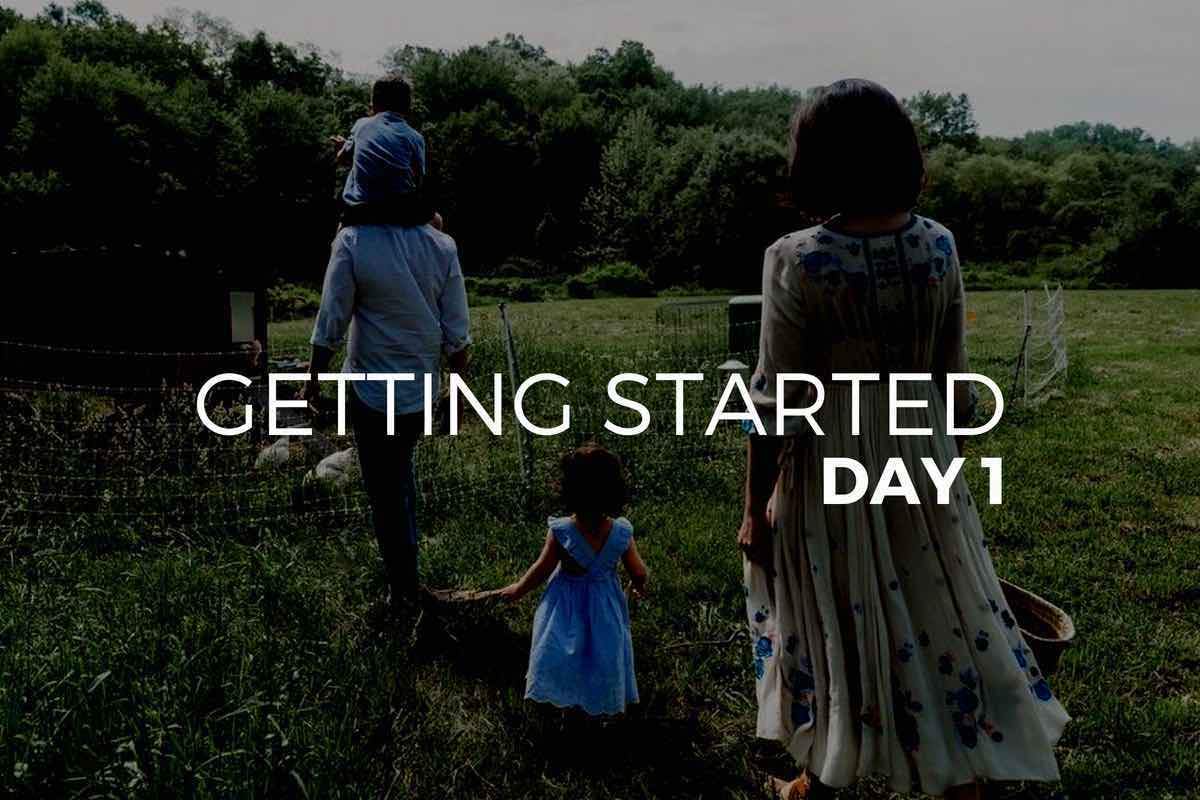 Welcome Friends! I am happy to have you here.
In today's video we will be discussing a quick overview of what to expect. The program will includes a variety of videos, audio recordings, and written content--with the aim at keeping it to 3 minutes a day (although I already missed the mark on Day 1...).
---
Each day, there will be a section at the bottom of the page to leave comments and questions. Leave your thoughts there to share with us--I look forward to getting to know you better!